Published on 17 October 2022, by Roda Luz Trinidad
Nursing and midwifery, Fellowships and scholarships, Digital health leadership, Digital roles and career pathways
Last day of the week and my favourite one as it is a "clinical Friday" for me. It is important in my role to be visible and easily accessible to staff in the clinical areas. I do this to keep up to date with their process, understand the workflow and listen to subject matter experts and end-users on where we can improve and optimise, making sure that we have the ward to board (and vice versa) lines of communication open.
First up is a meeting on another QI project on Management of post-operative haemorrhage in thyroid led by the peri-op team. I am joining to support them to ensure the management and care is captured on EHR. With the change manager and the critical care outreach team, we have given them suggestions to take forward to the change approval board for development.
Today, I am shadowing and supporting staff in the ward during their drug rounds to see where the barriers are on scanning wristbands and medicines barcodes to help improve compliance and ensure safety in medicines administration.
After a few hours with the nursing team, next is a meeting with the Allied Health Professional staff, listening to their needs and to get them using Millennium to its full function to help them with their day-to-day work.
A quick phone call with Helen Crowther on creating a regional shared professional decision-making council for London. This is immediately followed by a meeting with Shuri Network regarding the digital fellowship and how I can support. I am very excited with the amazing opportunity for the network and the council to work together and ensure inclusive and collaborative leadership is supported and is put forward in the agenda.
Reflecting on the events of the week on my way home. It has been busy with lots of learning and actions to take forward. Now time to switch off and rest to recharge and be ready for the next week.
Reflection:
This is a typical week for me, full of meetings and interactions with key stakeholders. Every week is different and full of learning and actions. Every leader's journey is unique, and it is important to have the right mindset- take all the opportunities, know when to ask for help and celebrate success. I am lucky to have a great network of clinicians and informatics team making sure that our digital transformation is on its way to maturity and that is achieving its intended benefits for both the workforce and the patients with safe practice and effective care delivery through digital technology.
So, I hope you enjoyed reading this and at the same time picked up some connections and links to get you started on your own digital career pathway!
RT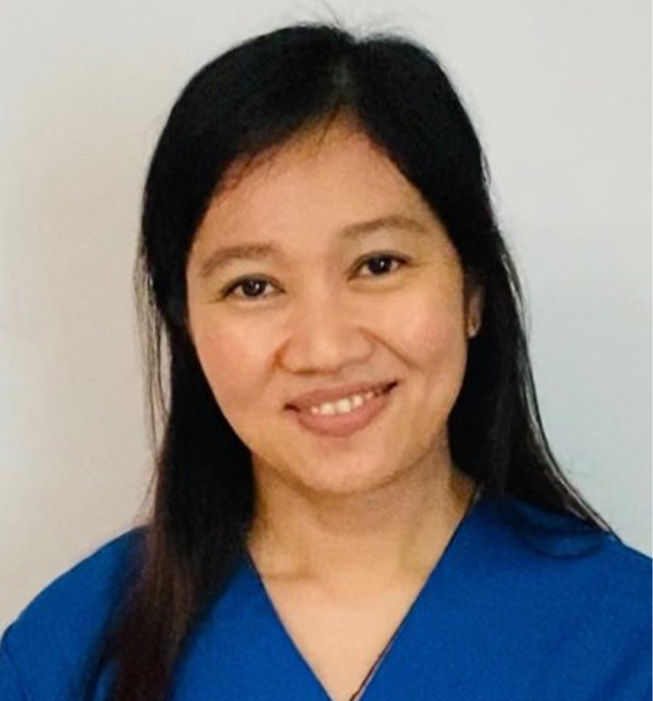 Roda Luz Trinidad
Informatics Lead Nurse
Barts Health NHS Trust
---
Roda Luz Trinidad (known as Dang amongst family and colleagues) has been an Informatics Lead Nurse at the Royal London and Mile End Hospital, Barts Health NHS Trust, since September 2019. Trained in the Philippines with a Nursing degree, Dang has worked as an Adult Critical Care Unit Senior Sister in the same Trust. She is a Shuri Network Nurse Fellow and a member of the National Digital Shared Professional Decision-Making Council. Dang is passionate about how digital and technology can help transform the health and care system at the same time as ensuring diversity and inclusion is at the centre of the practice.