Trauma and Orthopaedic Registrar
Oxford University Hospitals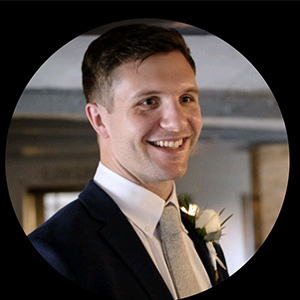 Biography
Jacob is a Trauma & Orthopaedic Registrar, Health Education England Improvement Fellow, and Health Innovator. He has experienced first hand the challenges being faced in getting patients the operations they need. His innovation project is looking to automate and improve the booking process of operating lists to maximise efficiency by integrating machine learning. Jacob has been appointed to the FMLM Medical Directors Clinical Fellowship, where he will be working centrally on Elective Theatre Recovery.
HIP problem solving project
There are currently millions of patients waiting for surgery on the NHS. Despite this, productivity of operating lists is at an all-time low.
ListManager is an innovative piece of software designed to improve the performance of NHS operating theatre lists. Considering the needs of
patients, the operating team, and hospitals, ListManager will automatically book patients and manage operating waiting lists. Using the latest technology, ListManager will learn and improve itself, becoming more efficient over time. ListManager will reduce waiting lists, reduce the cost to the taxpayer, and ultimately improve the lives of millions of patients who are waiting for an operation.