Senior Programme Manager
Lancashire Teaching Hospitals NHS Foundation Trust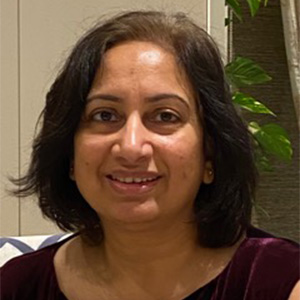 Biography
I started my career as a network engineer and moved into Information Management & Technology project and programme management and have successfully delivered transformation programmes nationally and regionally. Continuous improvement has been the driving force in everything I undertake. I'm always seeking to improve processes when the opportunity presents itself and have recently taken on a mentoring role to pass on my knowledge and share my experiences. Having heard some concerning stories, and from my own experiences in implementing advance directive, I decided to apply to the HIP Programme to help implement this nationally so the patient has direct control over this.
HIP problem solving project
At the moment, advance directives are recorded on paper or in wills and family members and clinicians don't know of their existence or have access to them, meaning a number of patients are being kept alive against their wishes. This is criminal and a waste of resources. Once implemented, the solution will provide the patient with the interface to directly input their wishes into a central system which will feed local systems, allowing local systems to check the central system for updates. This allows the patient to be in control through a centralised app rather than an overly complicated, and poorly recorded advance directives. This system will allow clinicians direct access to check the patients wishes and the patient can update their wishes whenever they want. This will prevent people trying to impose their views about advance directives and give the patient control over their own wishes.