Head of Business Systems
Mid and South Essex NHS Foundation Trust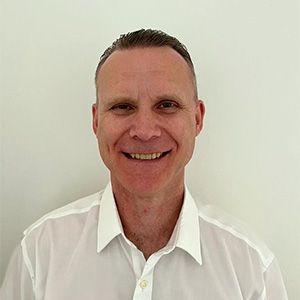 Biography
As Head of Business Systems for our Estates and Facilities Directorate, I'm continually looking to utilise modern technologies and innovating ideas to create sustainable centralised operating systems and processes that will combine and enhance all aspects of our services. I have worked in the NHS for over 20 years and have held senior management roles for a number of those years. This has put me in a good position to undertake the project that I'm currently working on.
I have completed a tender and procured a single Computer Aided Facilities Management (CAFM) system that will digitalise our operating processes across the range of services that we offer as a directorate. Included in this package is software that will allow us to digitalise our ERIC submissions to ensure a greater degree of accuracy on our returns. The task now is to implement this solution and look to the future to see what our next steps could be.
HIP problem solving project
The ultimate objectives of my project are to implement a software solution that will provide a better quality of service, better financial control, and improved delivery of service. The new software will also provide transparency and improve compliance in what we do. It will also allow us to have a joined-up approach to our everyday business processes. This is critical to replace various outdated operating systems that are currently in place following the merger of three large acute hospitals, which came together to form the Mid and South Essex Trust.